The New Patient Special Offer
You Can't Afford To miss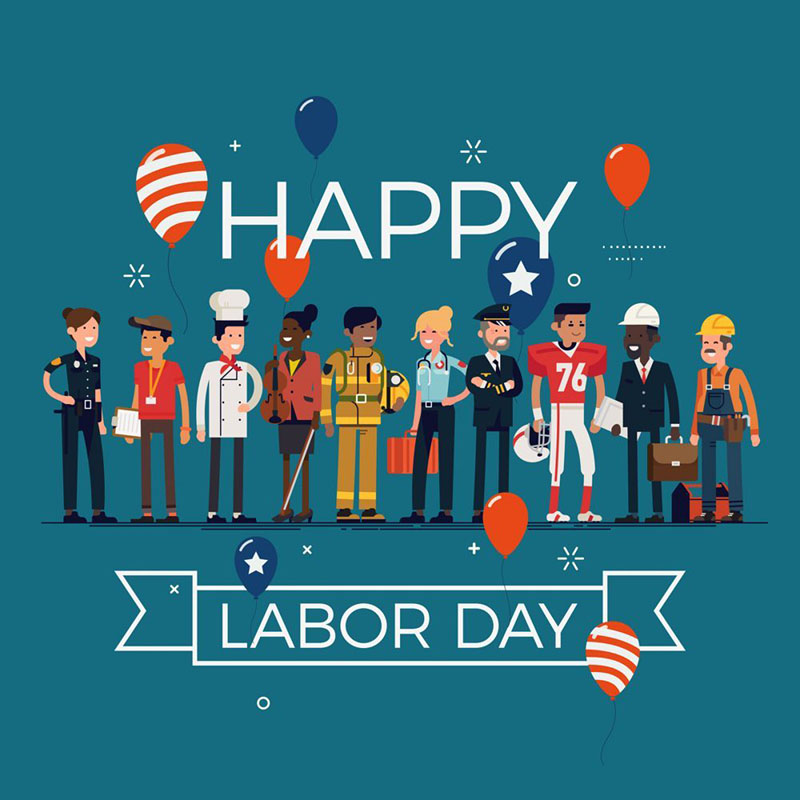 Labor Day Special!
NEW PATIENT
SPECIAL OFFER
FOR $157! (VALUE $950)
CONSULTATION
SPINAL EXAMINATION
POSTURE ANALYSIS
ANY NECESSARY X-RAYS
A COMPLETE REPORT OF FINDINGS (CUSTOMIZED CARE PROGRAM)
2 ADJUSTMENTS
Offer valid until September 30th, 2023
Please fill out the form below, including all required fields, and we will contact you within 30 minutes.
Whether you're looking for a chiropractor in Morgan Hill CA, Gilroy CA, or San Martin CA, Discover Chiropractic is nearby and ready to help.
If you're suffering from acute or chronic pain from one or more injuries, take comfort in knowing that we have natural, non-surgical treatment options for the following kinds of pain:
Ankle Pain
Arm Pain - Including Tennis Elbow, Carpal Tunnel Syndrome, & Wrist
Pain
Arthritis
Baby Pains - Including Colic and Spitting Up
Back Pain - Including Lower Back Pain, Middle Back Pain, & Upper
Back Pain
Foot Pain & Heel Pain - Including Plantar Fasciitis Pain
Inflammation
Joint Pain
Leg Pain - Including Knee Pain
Migraine Pain & Headache Pain
Neck Pain
Pinched Nerve Pain
Prenatal / Pregnancy Pain
Sciatica Pain
Scoliosis Pain
Shoulder Pain
Spinal Disc Pain
TMJ Pain
Whiplash & Related Auto Injury Pain
Work Injury Pain
Dr. Ron Bellistri, D.C., is one of the top chiropractors in the South Valley. He's ready to examine & diagnose the root cause of your injury, develop a customized treatment plan for you, and begin proven chiro treatments with the goal of making your pain a thing of the past.
Get started on your journey to pain relief. Fill out the form above to lock in the limited-time special deal, and submit it today. We'll get back to you right away to schedule your first appointment.
Disclaimer: This website is not associated with, partnered with, or endorsed by Bing, Facebook, Google, Instagram, or any other company. The offer mentioned on this page is made exclusively by Discover Chiropractic Morgan Hill California.